Buying or Selling Real Estate in Florida? You Need an Attorney!
Posted on July 7, 2017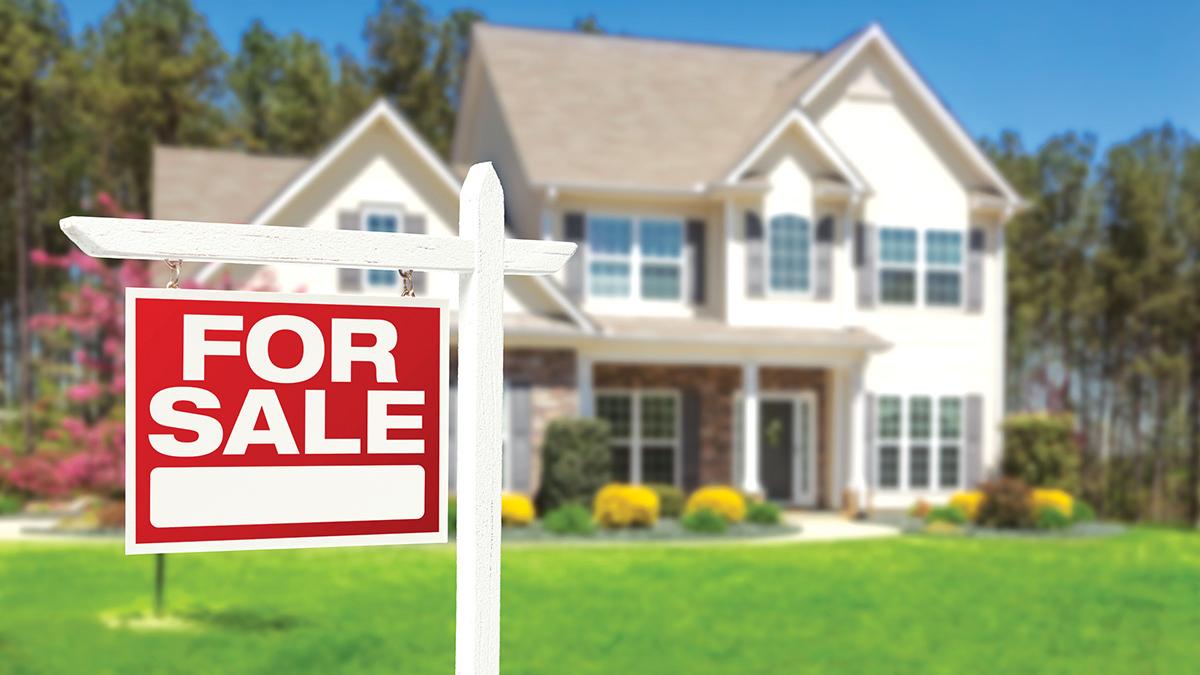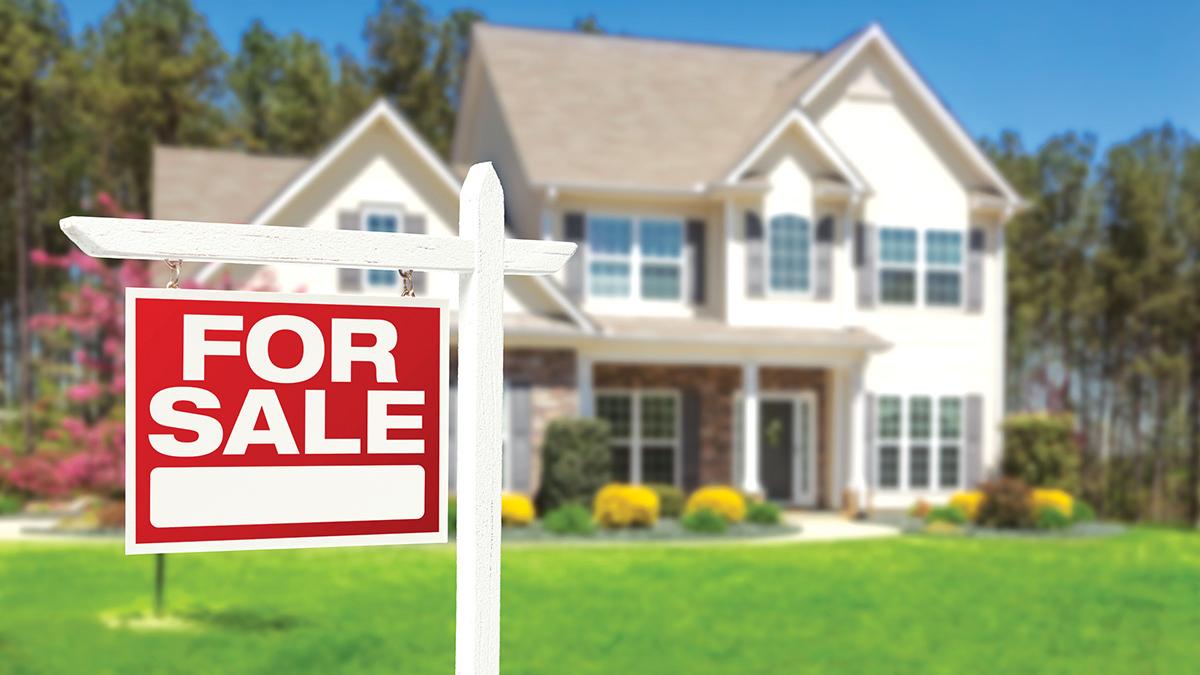 The purchase or sale of real estate is one of the largest financial transactions most people will ever take in their lives.   Most people rely on their real estate brokers to guide them through these transactions. Most of the time, this approach works fine.   However, when things go wrong they can go very wrong. For this reason, I always advise people to hire a law firm to handle the closing or to at least consult during the purchase process.
If you are the seller in the transaction, you usually have the ability in the contract to choose the closing agent. As many law firms are also able to close the transaction, why not close the deal with a law firm. Tell your broker that you wish to close the deal at a law firm. This does a few things. It allows you to have a lawyer should you need one. It also provides some peace of mind as to the knowledge base that lawyers provide. In most cases, the price of using a law firm to close the deal will be no greater than any title agency.
If you don't close at a law firm or if you are the buyer in the transaction, you still need an attorney. The attorney can help explain the contract, closing documents, closing fees and the title insurance commitment and policy. The attorney can also review the survey to ensure there are no boundary encroachments. Finally, the attorney can explain any deed restrictions or condominium documents that will govern your use of the property.
In the end, using a law firm to close the deal is a good idea. But having a lawyer on your side in one of the largest transactions of your life is always a good idea.
Our firm conducts both commercial and residential closings. We are agents for The Fund and our proud to offer quality service for your closing needs at a competitive price.
Wetherington Hamilton founding attorney, Theodore J. Hamilton, has over 20 years of experience in handling real estate transactions and litigation. Attorney Hamilton has particular experience in matters involving complex litigation and complicated real estate matters having represented title insurance companies and individuals throughout the state of Florida. He can be reached by phone at (813) 676-9082 or via email at TJH@whhlaw.com.