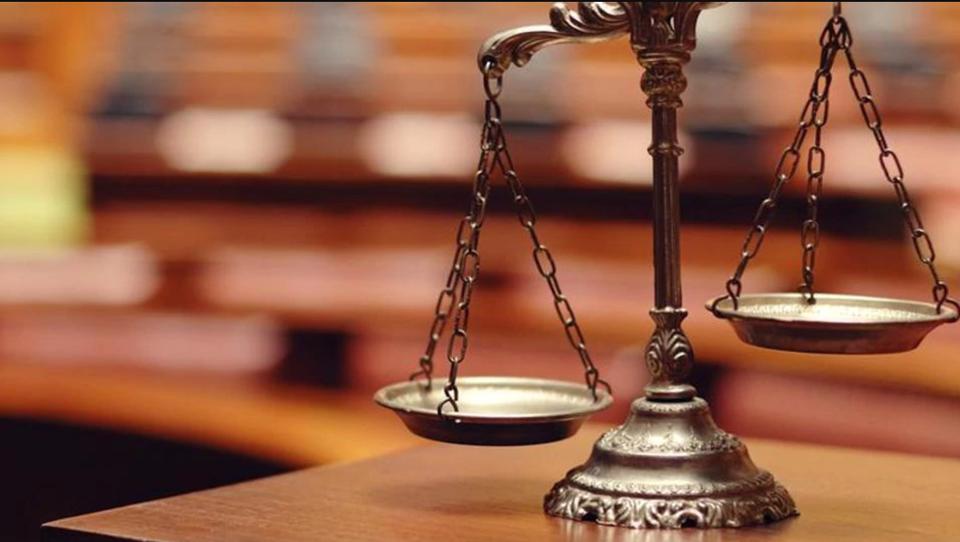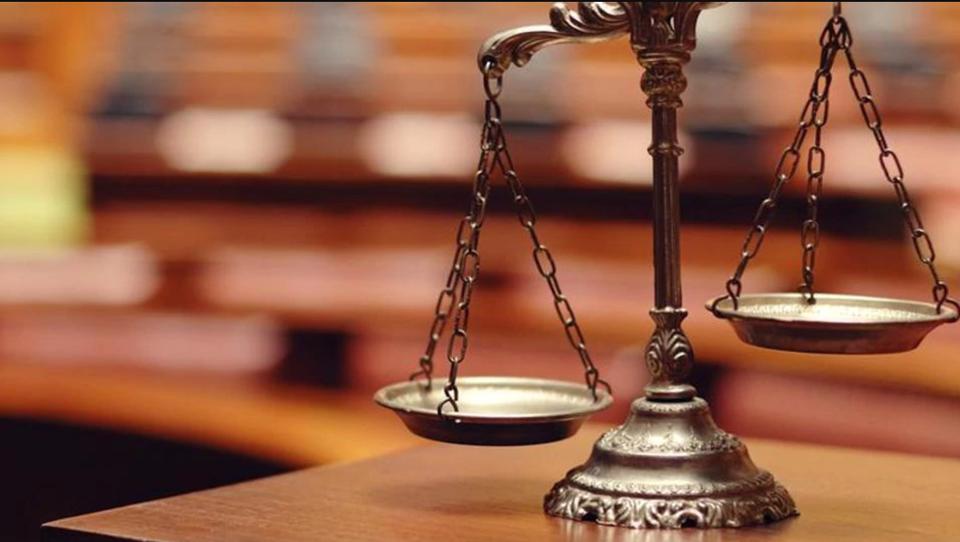 There are situations where you can be held personally liable even though it is not your intention be responsible.  Two circumstances where this often arises in contract situations are when you are representing another as an agent or where you are signing a personal guaranty.
If you are an agent or the representative for someone, you can be held personally liable.  The law generally holds that an agent is responsible under a contract if the principal is not disclosed.  Therefore, if you enter a contract for someone else (the principal) make sure you fully disclose that you are entering into that contract in a representative capacity.  You should make sure that the principal is fully disclosed (named).  It may not be enough to just indicate that you are entering a contract as an agent or representative if the principal is not fully disclosed.  Do not rely on the other party to be aware that there is a principal, even if you believe that they should be.  To protect yourself, be sure to spell it out clearly that you are the agent and indicate the name of the principal.  Also make sure that the principal is a real person or legal entity.  If you represent a person or business that does not actually exist, you could be held personally liable.
Another situation where unexpected personal liability occurs is if you sign a personal guaranty.  Where this most often occurs is if you sign on behalf of a corporation.  Many times people will sign a guaranty and designate that they are signing as president or an officer of the corporation.  The law is that if the corporation is already responsible, it is meaningless for it to guaranty its own debt.  Therefore, an officer who guarantees the debt of the corporation becomes personally liable and adding a title does not relieve the personal obligations.
These can be tricky situations and may result in personal liability when there was no real intention to give it.  Of course, if you have any doubt, call the experienced attorneys at Wetherington Hamilton who are familiar with these situations.  You may save a big headache in the future.
Thomas K. Sciarrino, Jr., Esq. is a veteran collections attorney with 38 years of experience in handling Commercial Litigation, Collections, and Creditor's Rights. He is the head of the collections department at Wetherington Hamilton, P.A. In addition to practicing law, he has also lectured on creditor's right before various business and professional groups.