Community Association Q&A: Clarification of 2015 Laws Related to Fining
Posted on September 25, 2015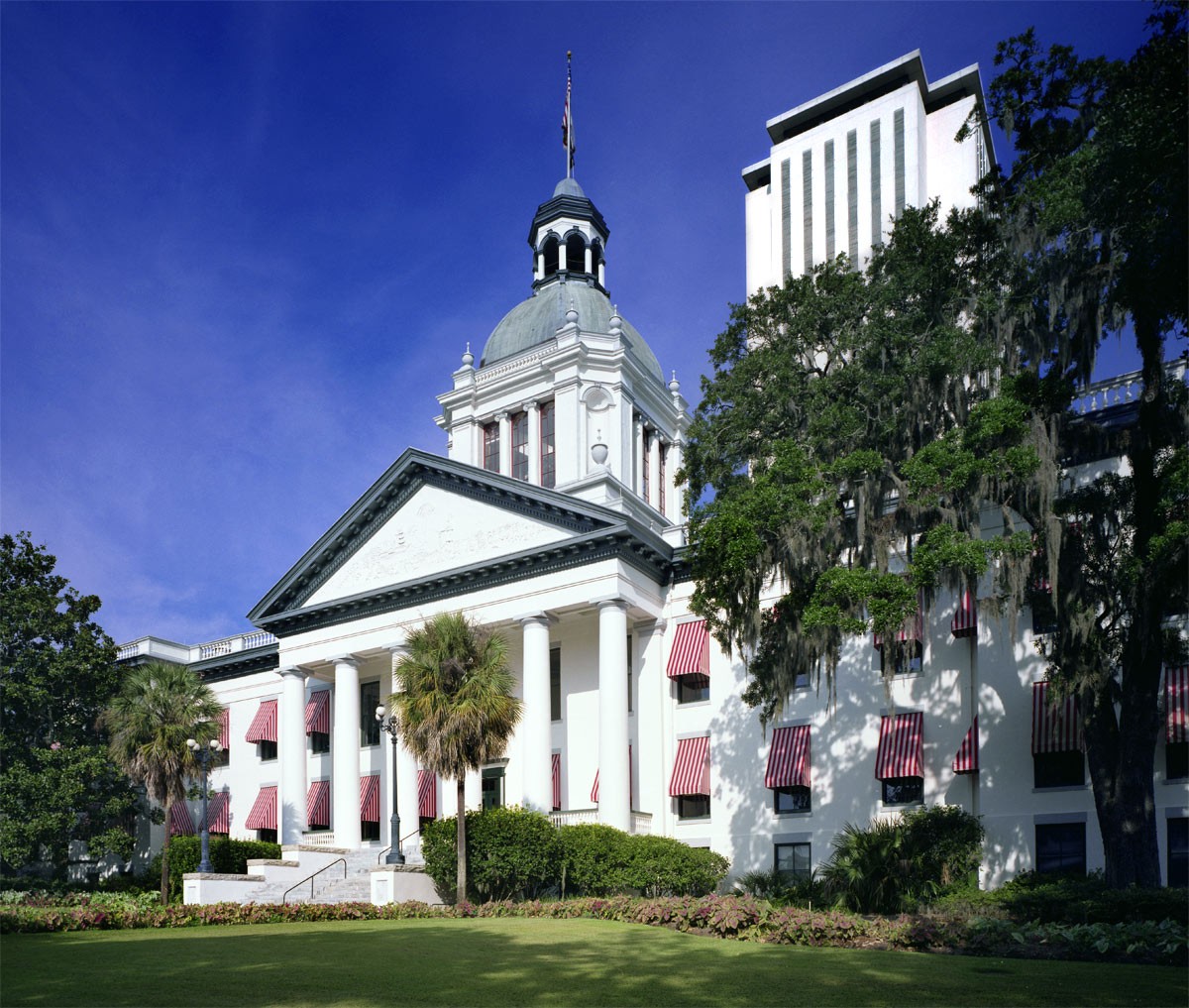 QUESTION: Did the laws change regarding fining procedures for Community Associations?
ANSWER: Yes, the procedures for fining in a community association have changed to some extent. The new laws provide that the Board would decide to levy a fine, and send out the notice to the owner or resident, with the language offering fourteen (14) days in which to request a hearing.
If a hearing is requested, the hearing would be before the independent enforcement/fining Committee. The Committee would hear the evidence and then advise the Board whether it agreed that a fine should be levied.
If the hearing is not requested, the Board can proceed with the fine without referring the matter to the Committee.
The fine would not start until the 14 days had expired. The statutory limits on the dollar amounts still apply.
For more information on what has changed in regard to Community Associations and Homeowner's Association law with the close of the 2015 legislative session, plan to attend our upcoming 2016 Legal Update at Ruth Eckerd Hall on October 6th. Please contact Katie Mihalcik at Marketing@whhlaw.com or (813) 676-9082 to RSVP. Space is limited.