Drone Regulation in Community Associations
Posted on February 5, 2016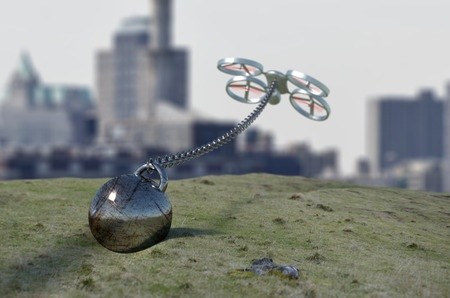 QUESTION: One of the residents in the community is flying a drone around the homes. Is there any law on drone regulation?
ANSWER: Drones or UAS (unmanned aircraft system) are regulated by Florida and Federal Law, and by the Federal Aeronautics Administration (FAA).
Under Federal Law, all drones weighing more than 250 grams (0.55 lbs.) and less than 55 lbs. must be registered with the FAA by February 19, 2016. There is a $5 fee for the registration.
For new purchases, the drone must be registered before it can be operated outdoors. The law applies to all drones purchased prior to February 19, 2016, and then to all new purchases.
The Owner of a drone must be 13 years of age or older, and a U.S. citizen or legal permanent resident.
The registration is valid for three years, and the registration number must be shown on the drone itself. Proof of registration must be in the operator's possession when operating the drone.
If an individual fails to register the drone, the FAA can assess civil penalties up to $27,500. There are also possible criminal penalties, including fines of up to $250,000 and/or imprisonment of up to three years.
At this time, the FAA is still working on rules related to commercial use of drones. Meanwhile, the registration requirements apply. Read more about drones and community association here.