Estate Planning Advice for Same-Sex Newlyweds
Posted on January 16, 2015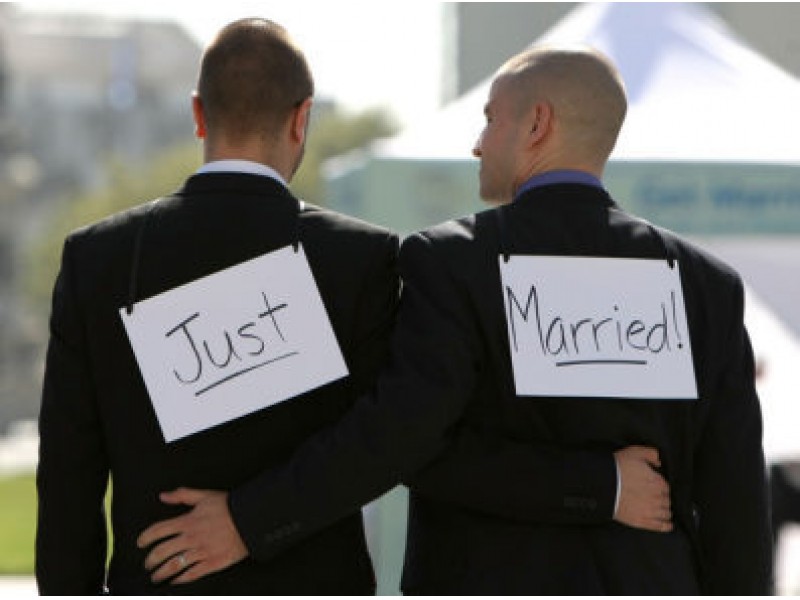 Now that wedding bells are ringing in the state of Florida for same-sex couples, these individuals have some additional planning to add to their list apart from wedding planning. Estate planning will now be a critical piece to discuss between partners since they will also be subject to Florida statutes dealing with spousal rights in the event of the death of one spouse.
It is often not known that in Florida, you cannot disinherit your spouse without entering into a binding Premarital or Prenuptial Agreement. Clients often believe they can leave all of their assets to their children since the spouse may have other means to support themselves and create a Last Will and Testament to that effect. Unfortunately, in those cases, the spouse is still entitled to a portion of the estate, unless the couple had a Premarital Agreement.
Florida's Elective Share statute[1] dictates that a surviving spouse is entitled to 30 percent of the elective estate, which includes a deceased spouse's bank accounts (whether titled individually, jointly or with a beneficiary), securities, real estate, cash value of life insurance, annuities, pension and retirement benefits, as well as others[2].  The surviving spouse is also entitled to exempt property, which includes household furniture, furnishings, appliances, and two vehicles, as well as a family allowance up to $18,000[3].  Further, a surviving spouse is also entitled to a life estate in the deceased spouse's homestead property or the ability to elect a 50 percent interest in the property[4]. To some families, this may seem like a lot, especially when children are involved.
In couples with children, especially children from former marriages or relationships, tensions can arise between the children and surviving spouse since the parties become adversarial to one another when these rights are exercised. To help avoid some conflict, it is important to have a Last Will and Testament or Revocable Living Trust prepared by an Attorney who can discuss these issues with clients and ensure that informed decisions are made when it comes to planning and that the documents are in the proper, legal form. This can help to avoid challenges and create a smoother administration of an estate.
Wetherington Hamilton, P.A. proudly represents LGBT clients and is happy to meet with same-sex couples to discuss these planning challenges.  
[1] F.S. §732.2065
[2] F.S. §732.2035
[3] F.S. §732.402
[4] F.S. §732.401