Should I Pick My Lawyer from a Billboard? Practical Advice on How to Pick a Lawyer
Posted on August 29, 2017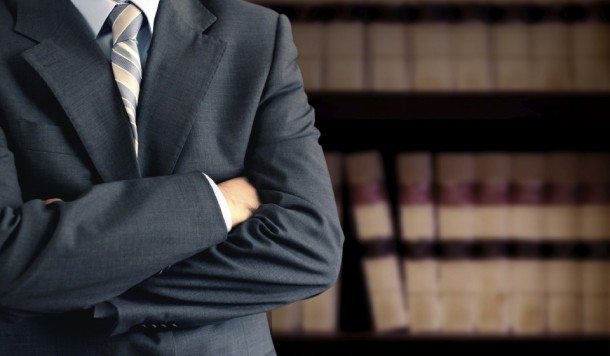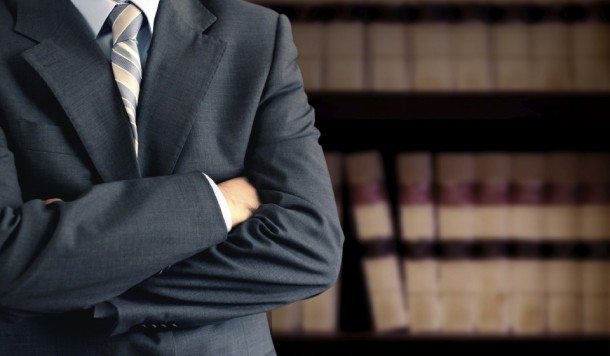 We have all seen them, the giant billboard that says "Aggressive for You"; "Make your wallet fat with us";   "Over 150 million recovered for victims"; or "Just Because You Did It, Doesn't Mean You're Guilty".
Now it may be hard to believe, but at least in Florida, the Bar Association approves each and every billboard you see for its truthfulness and accuracy. Thus, a billboard cannot misrepresent a lawyer's experience or credentials. It can't inflate the truth and it must be honest. Unfortunately, beyond these basic approval criteria, lawyer ads can say whatever gets you in the door. So how do you choose a lawyer?
First, determine the type of legal issue you are facing. Just as in medicine, there are general practitioners and then there are specialists. The lawyer you currently deal with may have different types of lawyers' in the firm. As a result, they may have the ability to handle varied types of law. Our firm for example has an estate planning and probate lawyer as well as a real estate lawyers. Although these two types of law might cross at times, the laws governing these areas of law is definitely different. As a result, the lawyer you need needs to practice in the area you need help in.
Second, if you know a lawyer, trust them and like them, ask them if they handle your type of matter. For example, if you call our office with a family law problem, we will tell you we don't handle family law but we can refer you to a family law attorney. However, if you call our office for an estate plan, we have an excellent estate planning attorney in our office and I will connect you to her. If you call about a litigation matter, I might handle it or I might have an associate handle it depending on the complexity of the issue.   If you don't know a lawyer, you can check the internet and review sources such as www.Lawyers.com and www.martindale.com . You can also check reviews on Google.
Third, determine your budget. The pricing of lawyers varies greatly depending on the type of matter and the complexity of the issue. Even today, most lawyers bill by the hour. Very specialized matters such as tax appeals, benefits law issues or securities law issues, require a specialized attorney who will likely charge more. In Tampa, the rates for these types of attorney's at this time runs anywhere from $375 per hour to over $500 per hour. As a general matter, larger firm prices are more than smaller firms or solo attorneys. Finally, you might have heard the slogan "you pay nothing unless you recover". This is basically what is called a contingent arrangement. You don't pay the lawyer unless they collect. This type of fee arrangement works best in the personal injury area where there is insurance coverage. However, our firm also does collections on a contingency basis. Thus, if you have a judgment to collect, our firm will often handle the collection of a judgment or suit to collect based upon a percentage of the recovery.
Finally, ask questions. Check the internet. Check the Florida Bar or your local bar to see if any grievances have been filed against the lawyer. These types of checks can help narrow down your choices and ensure you make the best decision. Also, if your not happy with your lawyer, make a change. There are over 100,000 lawyers in Florida. If yours is not doing the job for any reason, you certainly have the right to chose someone else.
Wetherington Hamilton founding attorney, Theodore J. Hamilton, has over 20 years of experience in handling real estate transactions and litigation. Attorney Hamilton has particular experience in matters involving complex litigation and complicated real estate matters having represented title insurance companies and individuals throughout the state of Florida. He can be reached by phone at (813) 676-9082 or via email at TJH@whhlaw.com.