Smart Home Technology in Community Associations
Posted on July 3, 2015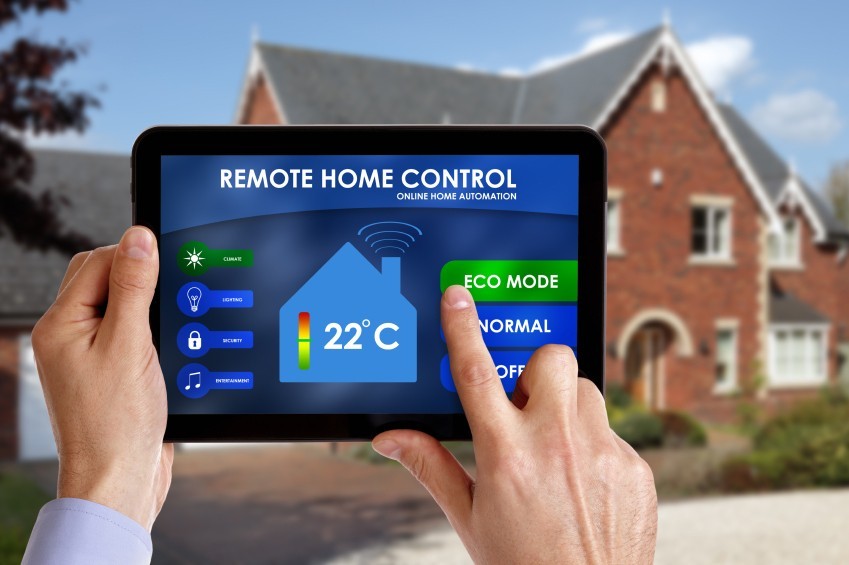 Question: I used to hear a lot about "smart houses" but not lately. Is this still a concept? Are smart houses still being built?
Answer: Yes, smart home technology continues to be a popular and swiftly growing industry. "Smart Homes" started with the Baby Boomers, and included programmable thermostats, burglar alarms, fire alarms, medical alerts and so on. Homes were pre-wired so a computer could be plugged in, and cable and internet services could be turned on with a minimum of effort and no damage to the home.
Today, the issues include renewable energy such as solar panels, which are regulated by State Law. Smart Home technology also includes apps for your phone to turn on your lights, control household appliances, check on the pets while you are away, control the air conditioning, etc.
Integrating smart home technology is not an issue for a single family home. It could become a little more complicated for already existing multi-family townhomes or a condominium community, since it could involve an impact the outside of the home or the common elements.
One thing is for sure, smart home technology will be increasingly more important for owners who are aging in place, and absolutely demanded by the next generations, starting with the Gen-X and Millennials. If a two-year old can reprogram your phone, play games and learn to read on his personal tablet, there is no question that his adult home will be very "smart" indeed.
You can read more of my thoughts on "smart homes" and aging in place in the Summer edition of the CAI's Common Ground magazine.