Estate Planning and COVID19
Posted on April 2, 2020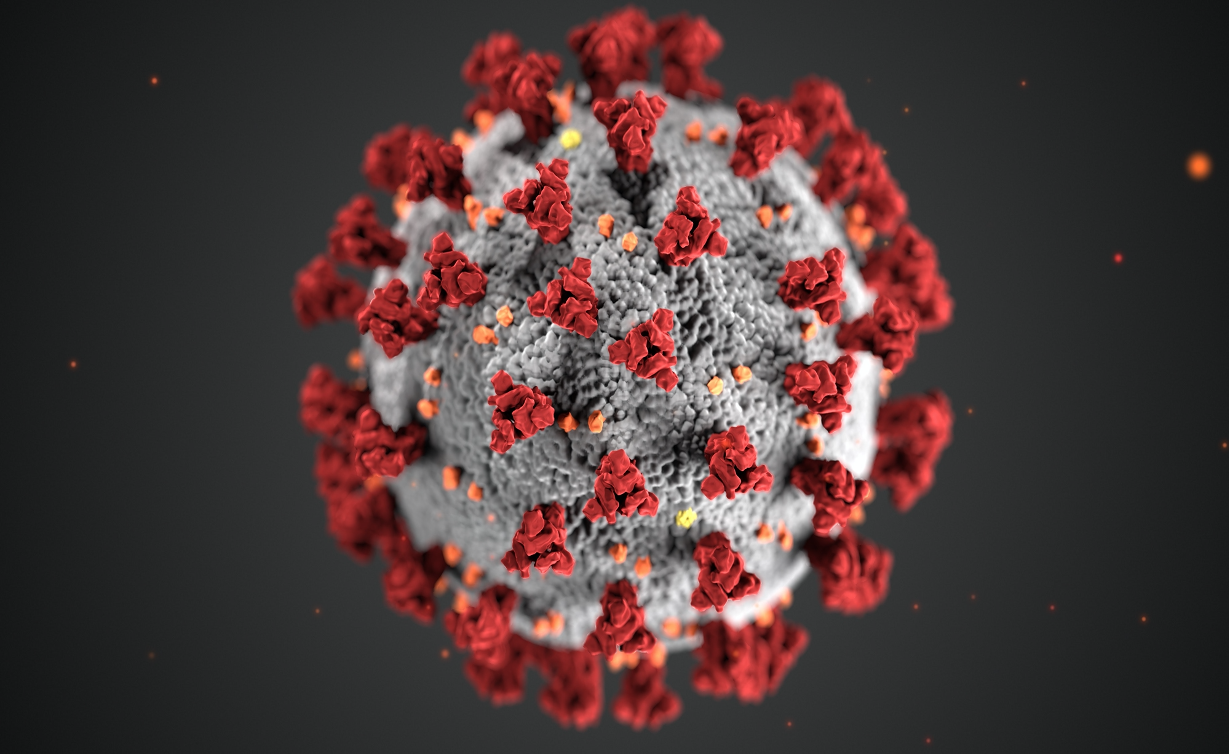 Estate Planning and Coronavirus (COVID-19) in Florida: Now is the time to implement or review your estate plan
What if you suddenly find yourself sick in the hospital, incapacitated, and no longer able to pay your own bills or make your own medical decisions?
With the current pandemic of Coronavirus (COVID-19) underway, this may be a likely scenario for many individuals. Now is the time to either review existing documents or implement an estate plan if you do not have one in place.
Are your documents up-to-date?
If you have estate-planning documents, you can use this time at home to review your documents and re-evaluate your estate plan.  You should make sure you have these essential documents in place and up-to-date to protect yourself and your family.
Durable Power of Attorney
A durable power of attorney allows a person you appoint to act in your place for financial purposes when and if you ever become incapacitated.  If you have a durable power of attorney executed prior to 2011, you should consider updating your documents. Updating your documents can help to avoid undue delay and hardship for your family members if they need to step-in and handle your affairs.
Medical Directives
You can designate a health care surrogate to make healthcare decisions for you if you are unable to do so yourself.  In 2015, Florida amended the health care surrogate laws to allow the surrogate to receive medical information and make medical decisions immediately without the necessity for a determination of incapacity. The change was implemented to prevent any delays in allowing the health care surrogate to step-in and make decisions.  If your documents were executed prior to 2015, it may be a good time to update your health care surrogate.
A living will instructs your health care provider to withdraw life support if you are terminally ill or in a vegetative state. Executing a living will can prevent confusion and tension amongst your family members during a difficult time.
Medical Power of Attorney for Minor Children
Florida law now allows you to establish a medical power of attorney for your minor children.  Should you become sick and incapacitated, this allows you to give someone the authority to make medical decisions for your children.  What if you are in the hospital and cannot take care of your child?  This document allows you to designate someone to take care of your child if you are not able to.
Last Will and Testament and Revocable Trust
A Will directs who will receive your property at your death.  A Will is especially important if you have minor children because it allows you to name a guardian for your children.  A revocable trust is a legal arrangement through which one person (or institution, such as a bank), called a trustee, holds legal title to property for another person called a beneficiary.  There are several different reasons for setting up a trust.  The most common reason is to avoid probate.
It is a good time to review your last will and testament or revocable trust to ensure your assets are distributed according to your wishes.  Do you now have minor children or beneficiaries with special needs?  Circumstances as it relates to your beneficiaries may have changed and can potentially affect your estate plan. 
Pet Trusts
What about your pets?  You can provide for your pets in your estate planning documents, should you become incapacitated or pass away.  There are many options you can implement to make sure your pets are taken care of including, but not limited to, establishing a pet trust.
What if you don't have documents in place?
If you do not have documents in place, Florida law provides how your assets will be distributed. However, it may not be according to your wishes.  In addition, if you do not have a durable power of attorney or health care surrogate in place, a guardianship will be required to handle your affairs.  This requires Court intervention and can be costly.
Executing Estate Planning Documents Remotely
Although there are several online document preparation software, no software program or website can account for each person's unique situation and needs and create a fully unique plan.  Therefore, it is important to consult with an attorney who can assess your situation and create a plan based on your needs and goals.
We can assist you in establishing or revising your estate plan remotely in three easy steps:
Discuss your situation via phone call.
Prepare a plan based on your personal goals.
Provide instructions for remote execution.