Estate Planning for Minors – Why it is Important
Posted on March 7, 2016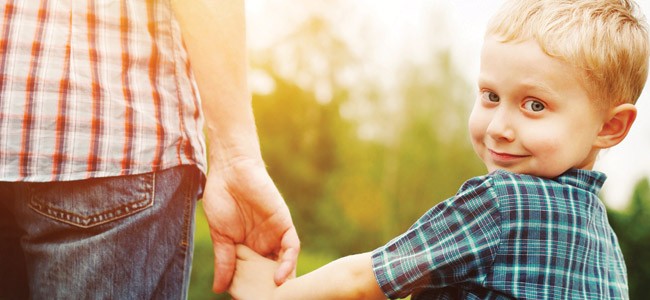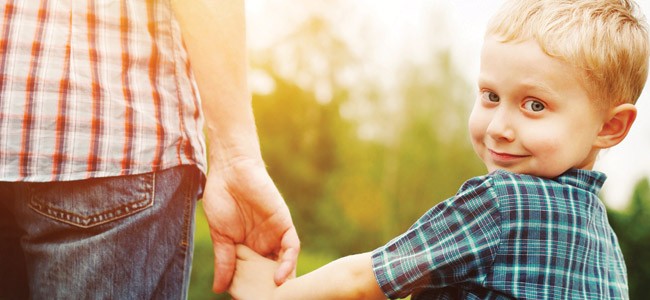 I encourage all parents of minor children to prepare proper estate planning documents. Often parents of minor children are busy, tired, and they do not believe that they have an "estate" large enough to worry about the idea of proper documents, such as a trust. The idea of meeting with an attorney and paying for a trust sounds extravagant and unnecessary.
Consider the ages of your children and the assets that will be available should an accident or sudden illness occur. If you bought a home in the last ten years, it is likely that you have equity in your home; if you have a life insurance policy, whether private or employee-sponsored, the death benefit is commonly two to three times your current salary. Finally, if you have been working for ten to fifteen years, you may have built up a retirement account, or potentially have employee stock. Day to day, it may not feel like there is a large estate at risk, but if the unimaginable were to happen unexpectedly, your total estate may quickly add up to $500,000 or more.
Now, think about your minor children. Without proper advanced planning, your minor children will receive your $500,000+ estate upon turning eighteen years old. Obviously, most eighteen year olds are still in high school and unprepared to manage assets of this nature. Many of us shudder at the idea of our kids receiving a large lump sum of funds at such a young age.
An estate-planning attorney can prepare a trust for minors, which will establish the age or age(s) when funds may be distributed, either in a Will or as part of a Revocable Trust. The trust for minors can be very flexible to meet your specific situation. An attorney will counsel you regarding the appropriate age(s) and circumstance(s) for distribution and whether to appoint the guardian of your children as trustee or whether to appoint a third party. Your attorney can also advise you regarding the guardianship and trustee relationships and advise you regarding incapacity planning. Establishing the proper estate planning documents now to protect your minor children's future will provide peace of mind for your family.