Why is OJ Simpson Really Moving to Florida?
Posted on October 9, 2017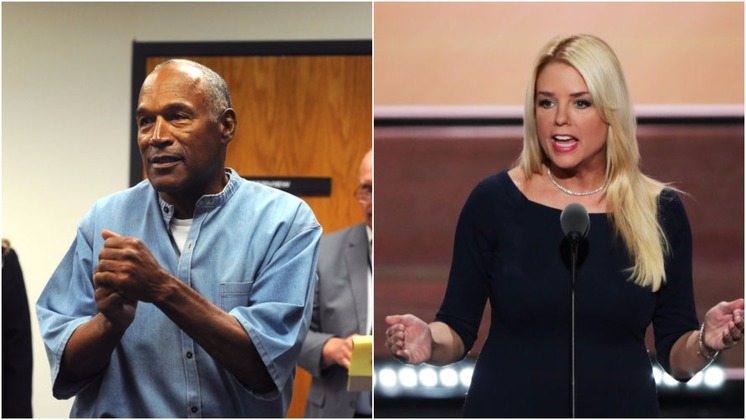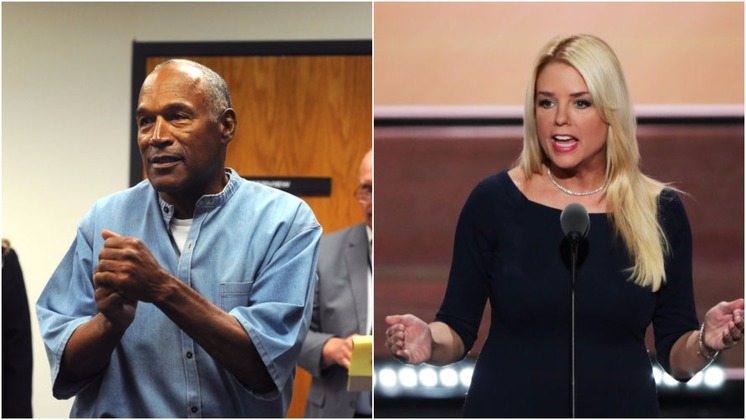 Recently, the Florida Attorney General, Pam Bondi, quipped that OJ Simpson was not welcome in Florida. Simpson's attorney hit back hard saying his client was moving to Florida no matter what.
But Simpson's attraction to Florida likely goes well beyond the fact that he may have relatives here. Among the States, Florida has some of the most broadly worded protections available to debtors wishing to shelter their assets from creditor attachment. With these protections, Simpson and others facing pressure from creditors often move to Florida to ensure their assets are judgment proof.
The primary Florida exemption is the homestead exemption. In Florida, a debtor's homestead is completely protected from attachment by an unsecured creditor. To obtain homestead status, the debtor must merely register to vote from the Florida address, get a driver's license with the Florida address and intend to reside at the property full time. Other criteria may help, but these are the main criteria for qualification for the exemption. So when Mr. Simpson buy's his big house in Florida and piles all of his cash into it, these funds are very likely exempt from attachment by any unsecured creditor.
In addition to the homestead exemption, pensions and other 401k interests are completely exempt from attachment. Thus, if you have a 401k with 2 million in it, except in certain circumstances, a creditor cannot attach this money to pay that 100,000 judgment. This also applies to cash value of life insurance policies.
Regular wages used to support a family are also exempt from attachment in Florida to a certain extent.
Finally, Florida has a very broad marital exemption, making jointly held marital property difficult for a creditor to attach if the debt is due by only one spouse.
Now for the good news. There are ways to attack money that a debtor has moved into "exempt" assets. Collections attorneys who have experience know how to use the Florida Uniform Fraudulent Transfer act and other such actions in Florida to attack transfers by a debtor into exempt assets. Such transfers may be reversible in certain circumstances. Furthermore, transfers to a spouse may also be reversible if done to defraud a creditor.
Wetherington Hamilton, P.A. is a creditor's rights attorney firm specializing in the collection of debt. Our services cover debt collection in the Central Florida Area including Hillsborough County debt collection, Polk County debt collection, Pasco County debt collection, Pinellas County debt collection, Sarasota County debt collection and Manatee County debt collection among others. Call us at (813) 676-9082 if you need a judgment collection in Florida.
Wetherington Hamilton founding attorney, Theodore J. Hamilton, has over 20 years of experience in handling real estate transactions and litigation. Attorney Hamilton has particular experience in matters involving complex litigation and complicated real estate matters having represented title insurance companies and individuals throughout the state of Florida. He can be reached by phone at (813) 676-9082 or via email at TJH@whhlaw.com.