The Importance of Professional Courtesy in the Practice of Law
Posted on September 18, 2017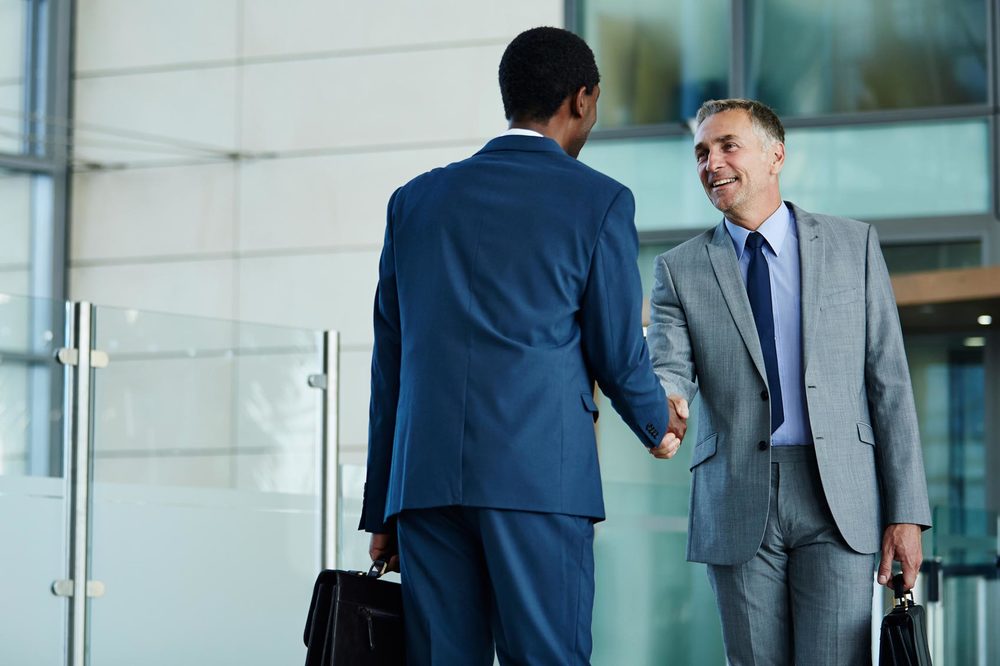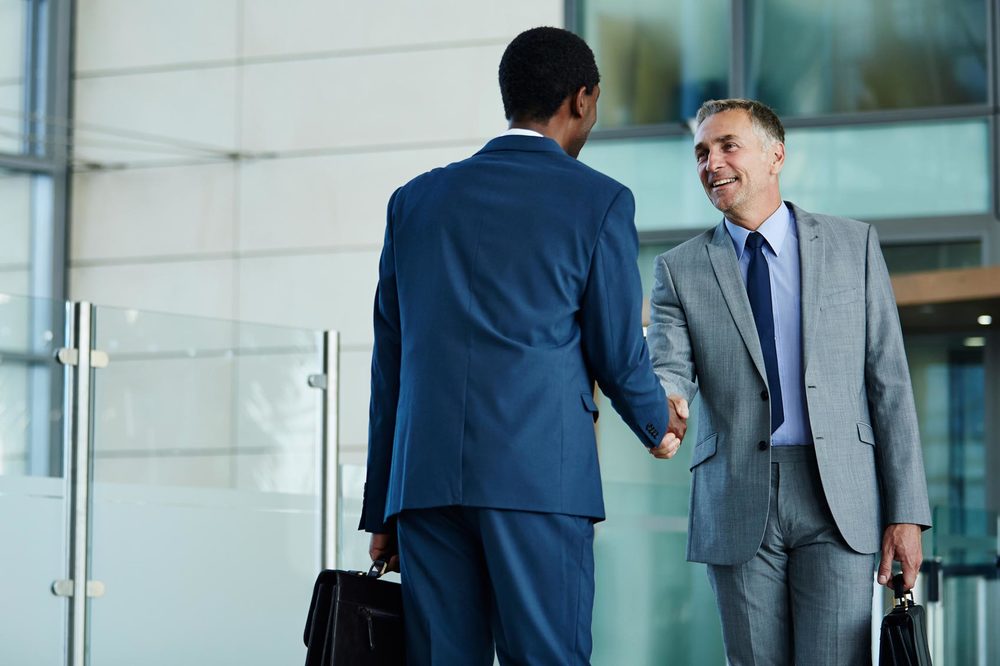 Have you heard why sharks won't attack lawyers? Professional courtesy! (insert laugh here). We have all heard jokes about lawyers referencing their behavior as aggressive, unprofessional, offensive, shady, etc. This may come as a surprise to some, but as attorneys, we are bound by Rules of Professional Conduct. In order to become a member of the Florida Bar, in addition to passing the bar exam and an extensive background check, each new attorney takes an Oath of Admission. In 2011, as a result of concerns over increased lack of civility among those who are members of the legal profession in our state, the Florida Supreme Court added the following language to the Oath of Admission**:
"…To opposing parties and their counsel, I pledge fairness, integrity, and civility, not only in court, but also in all written and oral communications;…"
I was surprised to learn that this language was being included in the Oath of Admission of such a noble profession. I remember the day I learned that I had passed the Florida Bar as being one of the best days of my life; I was being admitted to a respected and noble profession! To me, common sense would dictate acting with fairness, integrity and civility. I try to live my personal and professional life this way, and enjoying professional relationships with other attorneys is one of the many reasons I enjoy the practice of law. Just this afternoon I had the pleasure of speaking with opposing counsel on a case that is set for trial next month. The conversation was pleasant and professional as it should have been, and we are attempting to resolve the case without the need for trial. This type of professional dialogue with other professionals is one of the many reasons that I enjoy the practice of law.
I have dealt with many personality types during my tenure as an attorney. Fortunately, most attorneys with whom I have dealt practice law with fairness, integrity and civility. Of course, there are those who do not, which is unfortunate. But this noble profession, like all others, has its good eggs and not so good ones. The attorneys at Wetherington Hamilton, P.A. practice law with the utmost professionalism, including fairness, integrity and civility…nothing less!
**Supreme Court of Florida, No. SC11-1702, In Re: Oath of Admission to the Florida Bar, September 12, 2011
Joan W. Wadler has been a member of the Florida Bar since 1991. Her practice concentrates on Collections and Commercial Litigation, Real Estate Litigation and Associations Law. She can be reached at (813) 676-9082 or JoanW@whhlaw.com