Servicemembers Civil Relief Act (SCRA) – Protections and Ramifications
Posted on February 20, 2017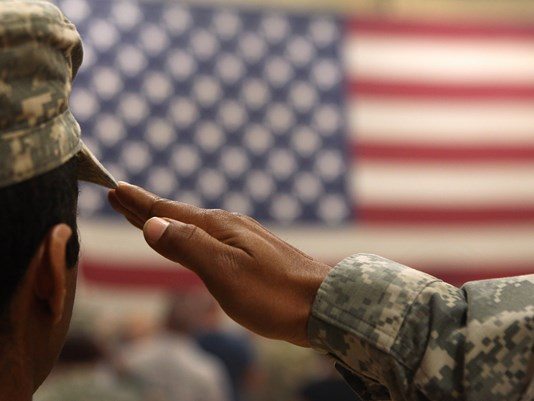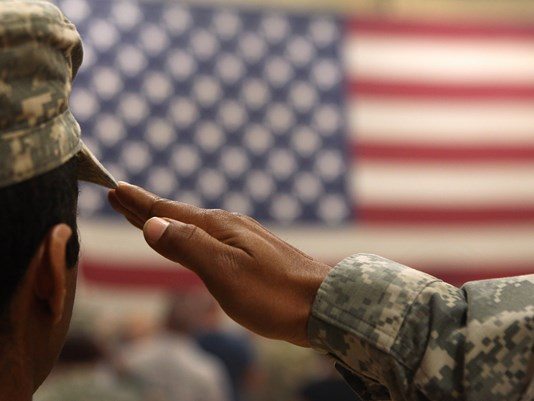 The Servicemembers Civil Relief Act (SCRA), formally known as the Soldiers' and Sailors' Civil Relief Act, is a federal law affording certain protections to military members in civil actions under 50 U.S.C., and it's extremely important to consider the protections this law provides and the ramifications it may have on civil actions and proceedings.
This federal law applies to members of the uniformed services such as the Army, Navy, Air Force, Marine Corps, or Coast Guard. The purpose of the Act is to provide certain protections to military members who have obligations that are affected by their active military service. The protections provided under the law may affect a number of actions such as entry of default judgments, mortgage obligations, eviction processes, collections practices, and other debts or obligations that were entered into by a military member.
The protections cover individuals during their time in service and for a period of time after completing service. As such, it is crucial to determine the military status of a defendant before proceeding with a civil action that may be covered under SCRA. In bringing forth an action, the Plaintiff must verify whether the defendant is on active military duty and provide the court with an affidavit setting forth the defendant's military status or stating that military status is unable to be determined. The affidavit must be filed before the court can enter a default judgment and in some instances, a court appointed guardian must represent the interests of the defendant in order to proceed with the action unless the defendant waives their rights under the act in writing.
A service member may request a stay of the legal proceedings if the member's current military duty requirements materially affect the member's ability to appear and if military leave is not authorized by a commanding officer. In debt collection practices, a court order staying the action could prevent the entry of a judgment or the attachment of a garnishment. In a foreclosure action, the lender must get a court order to foreclose on a service member if the action is brought during the debtor's active military service. Service members may also be afforded protections during an eviction process or if they are terminating an apartment or vehicle lease, however most of these protections apply to those debts or obligations that were entered into prior to active military service.
The Servicemembers Civil Relief Act can pose a number of issues and restrictions on civil proceedings, therefore it is important to be familiar with the Act and to be in compliance with all of the applicable requirements.
Ashley Simon, Esq.